The Baby Summit Australia 2017
It's just over a week away from The Baby Summit Australia 2017 in Twin Waters Sunshine Coast, and to say that I am excited in a massive understatement of epic proportions!
For those who do not know The Baby Summit is a 3 day conference, bringing together the most amazing and talented photographers world-wide who specialise in maternity, newborn and birth photography. The lucky few (hundred) photographers who attend are privileged to learn, be inspired, and of course - socialise! - in an industry that can be a little lonely and isolated.
I was so very lucky to have been part of the very first Summit 2 years ago, and since then it has grown to now incorporate The Baby Summit USA (one day Lisa, ONE day).
Created and nurtured by my tog-crush, the incredible Kelly Brown - only the best newborn photographer in Australia and beyond in my humble opinion - her hubby Rob and Garrett Hollis, SEO guru, this literally changed my world - and I cannot wait for the world to rock again!
With so many speakers and demonstrations it was a hair-tearing moment choosing who I wanted to see, bearing in mind that several were back again. I was devastated that some classes went with the wind. I was also ecstatic with my final choices, as in the end it was MY business that would win out. Head vs Heart - with a lot of each.
I can't name them all, but there are just a few who have been instrumental from afar in inspiring me, their work speaking volumes - go check them out!
Luisa Dunn and Elise Gow - who made me fall in love with colour! To see these gals in action again excites me to no end.
Erin Hoskins who is as beautiful inside as she is stunning on the surface. I believe she can also belt out a tune or two.
Kath V who I have long admired for her stunning portraiture of babies, and Morgan Burks for her amazing editing techniques...
oh the list…
So my tog friends who I can't wait to see again, new friends I hope to make, I'll be happy-dancing Barefoot by myself until I join you in my heels on the dance floor.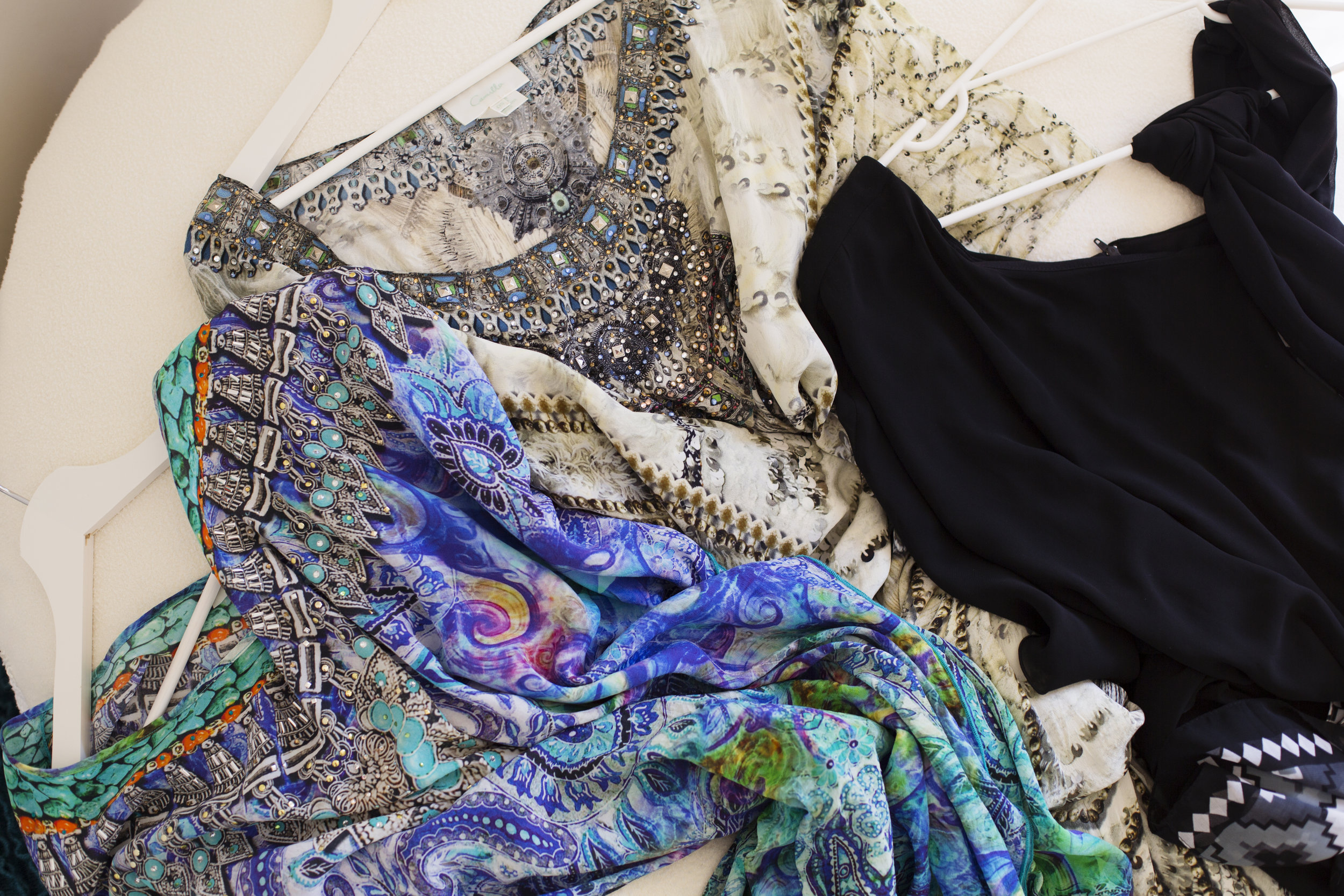 my last dilemma - what to wear for the cocktail party...